Building Strong Foundations
Hill Counseling and Consulting is here to help provide expert-level guidance and support for families, children, couples, and individuals. We offer mental health therapy and services to help provide a safe environment to achieve stability, acceptance, and hope.
How We Can Help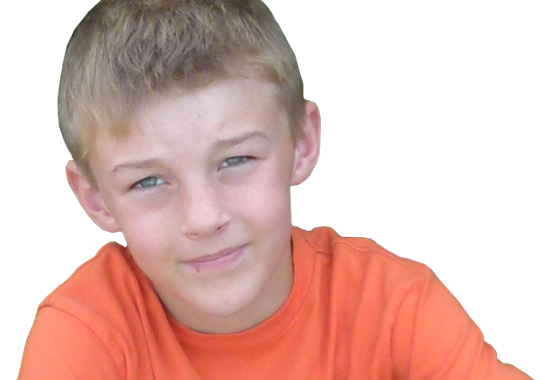 Experience & Trust
"I've had great experience with Hill Counseling and Consulting. My referrals are accepted and handled very quickly. The follow up from the therapists is unmatched and they actively involve themselves in the case planning process and provide excellent feedback at family team meetings." —Douglas County Juvenile Court Liaison
We help clients of all ages experience a better way of life
Professional Therapists
Our Licensed Independent Mental Health Therapists (LIMHP), Licensed Mental Health Practitioners (LMHP), and Provisionally Licensed Mental Health Practitioners (PLMHP) offer treatment, assessment, counseling and support for individuals, couples, family or groups both virtually and in-office visits.
Quality Service
"I have been in this field for over 20 years and have had the wonderful opportunity to work with many professionals and agencies in my different areas. Hill Counseling & Consulting truly strives to be the best at working with families, hiring the best therapists and providing great communicating between everyone involved."—Training Specialist
Resources
Visit our resources page to find more information on our trusted partners in the Metro area including: Nebraska Family Helpline, Boys Town, Nebraska 211, Right Turn, and the Nebraska Department of Health and Services.